Automations Coaching with Mindy

Limited Friday availability for one-on-one Zoom coaching sessions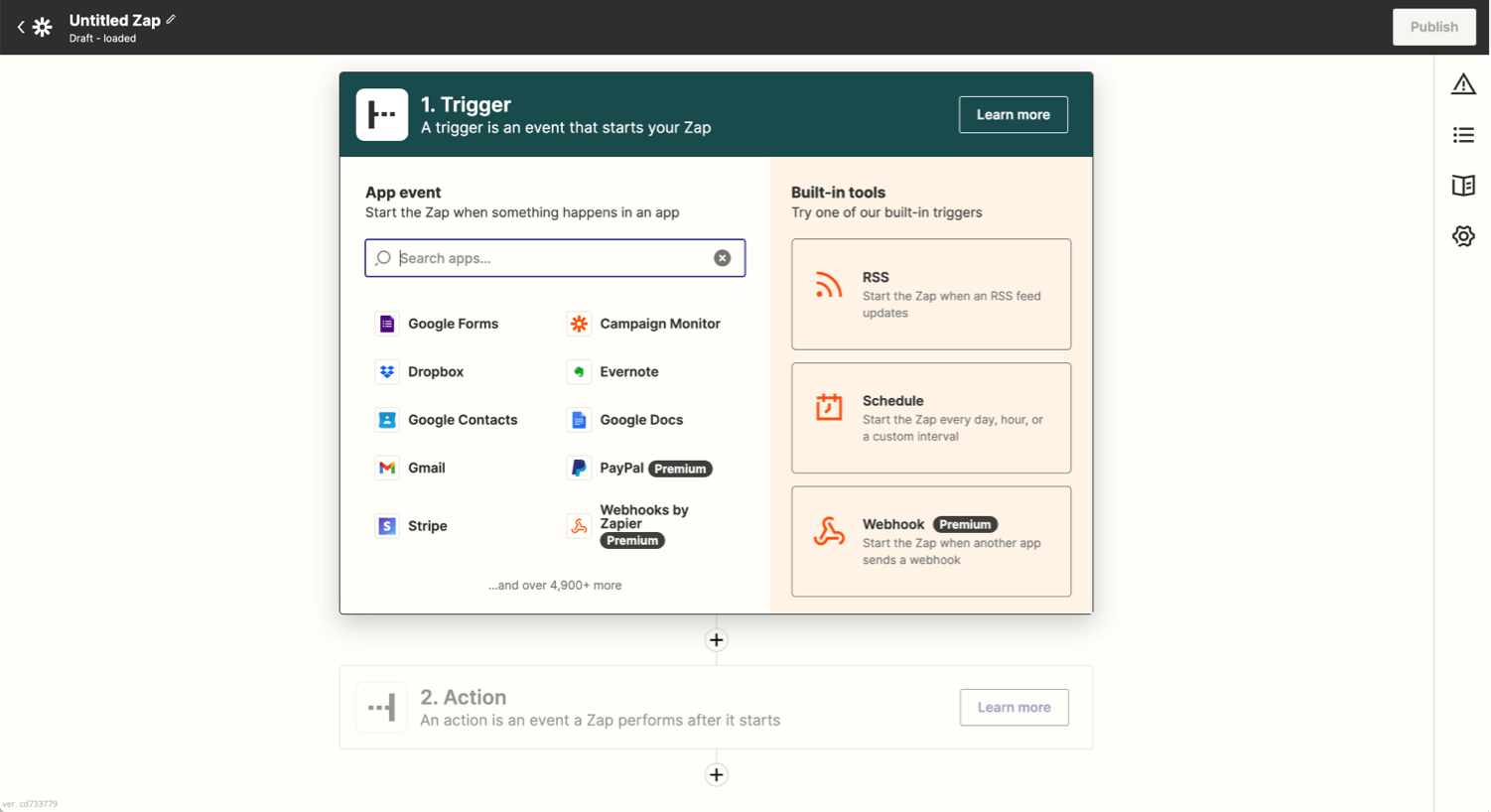 Learn How to Tackle Your Platform Problems

We all get stuck sometimes. With one-on-one automations coaching, we'll get on a Zoom call together and you will have the opportunity to show me where you got stuck. Then we will work through the issue together!
You may be asking—can't I just hire you to do the work for me? The short answer is no—I don't do consulting work. My passion is teaching. I want you to learn how automations work (even if you ultimately hire someone else down the road), because once you know how they work, your mind will come alive with the possibilities for your business. You'll be able to see the ways in which you can make your business systems better serve you and your customers.
I'm here to empower you to understand the tools you use every day.
Coaching Focused on Systems
Our time together should be focused on systems issues. It can be a higher-level discussion where we brainstorm ways you can better use your systems, and/or we can pull up the platform on screen share and I can walk you through the setup steps.
Here are some sample topics that would make for a great coaching session.

Email marketing setup how tos:
Your initial setup (and what you should focus on first)
Evergreen emails/autoresponders, for an automated approach to delivering consistent content
Email segmentation, to learn how to know more about your audience
Automated pitch sequences, to sell a product to qualified customers
Email automations, for stringing together a series of actions
Post-purchase automations how tos:
Post-purchase workflow, to update the information you have on a customer after they purchase
Onboarding sequences, for helping your customer learn how to use your product
Cross-platform automations how tos:
Sending data between platforms using any built-in integrations
Setting up Zapier automations to send data when native integrations aren't available


What Is Included
Each one-hour coaching session costs $100. You will receive:
A one-hour Zoom call with Mindy to work through your designated topic(s). We can work through as many questions as will fit in 60 minutes.
A recording of the call for you to reference afterward, privately uploaded.
A follow up email with

any

resources and additional suggestions based on our discussion.

Session Availability
Sessions are currently available on Fridays, between the hours of 11:00 AM–5:00 PM Central.
Platforms
I specialize in creating automations for and with the following platforms:
Circle
ConvertKit
Deadline Funnel
Google apps (including Mail, Docs, Sheets, and Forms, etc.)
Teachable
Typeform
Zapier
If you don't see the platform you want to discuss, please still reach out. It's highly likely that I can still assist you.
How to Book
Fill out the yellow new client intake form below. This will make sure that I'm a good fit to assist you with your questions. I'll review this form within 24 hours. If we're a good fit, I'll send you the link to pay and book.

Your intake form has been submitted. Check your email for a copy of your responses. If you're accepted, you'll receive an email with a link to checkout.
Frequently Asked Questions

How do I schedule my appointment?
Fill out the yellow New Client Intake Form above.
I'll review and send you a link to purchase and schedule your Friday appointment.

Why is coaching only offered on Fridays?
The honest answer is "work-life balance." Coaching is an extra project for me, outside of my regular work over at SPI Media. That said, if Friday between 11:00 AM–5:00 PM CT is impossible for you, let me know when you fill out the form above and I'll see what I can do.
Can I purchase coaching more than once?
Certainly! After your first appointment, we can discuss your needs for multiple sessions.
Can I get a refund if I'm unhappy with my purchase?
Refunds are not generally offered, but please let me know if you are unhappy with your session, so that I can remedy the situation.